Shane's Gallery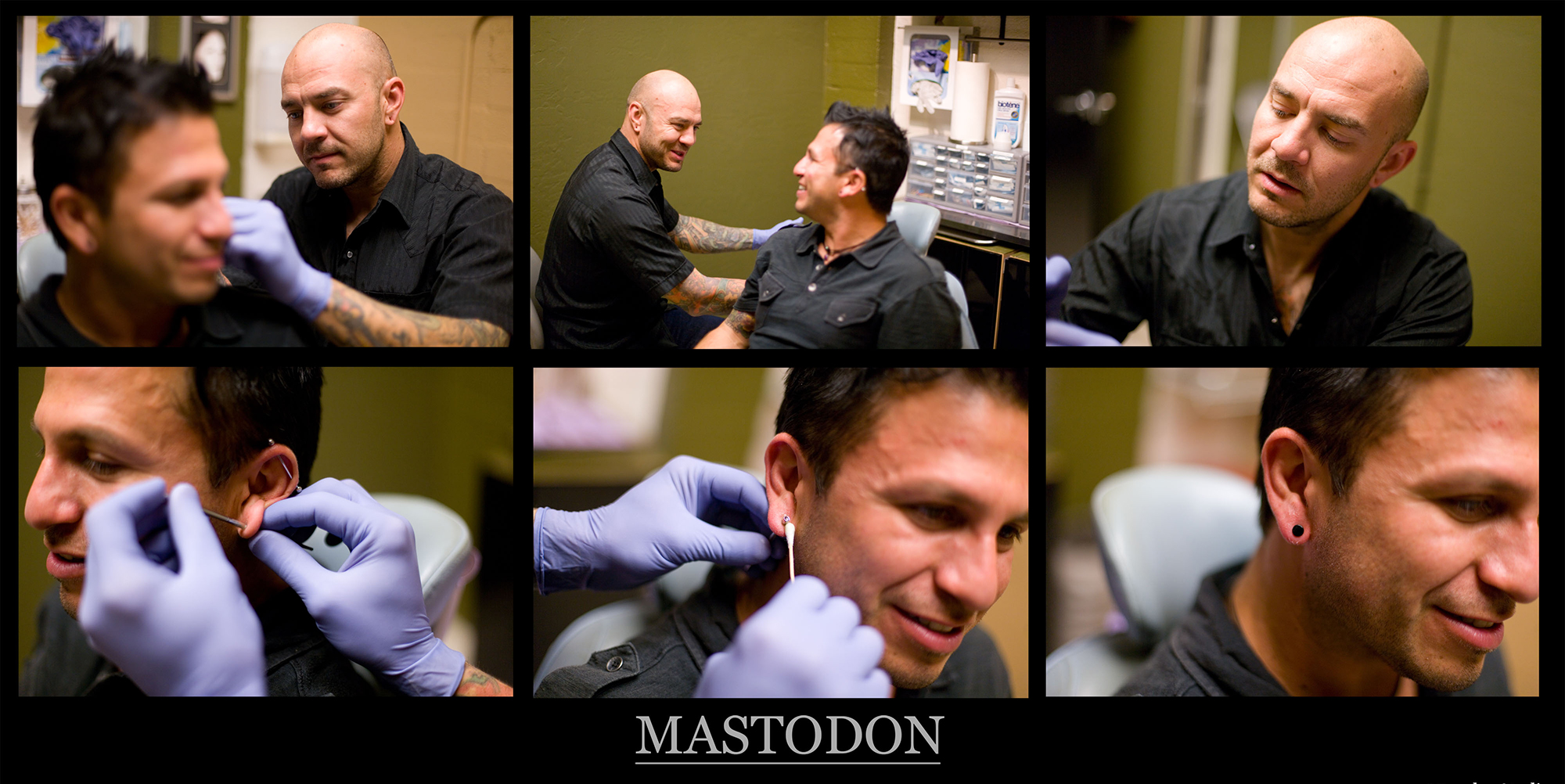 ---
Shane has been a professional body piercer in Arizona for over twenty-five years and his extensive expertise yields only the most satisfied customers. Shane performed his first professional body piercing in 1996 and has been hooked ever since. He has performed over 25,000 piercings and enjoying every minute of it. When not piercing Shane enjoys running, hiking, and playing music. Email or call to schedule an appointment.
Email: mastodonpiercing@yahoo.com
Instagram: @mastodonpiercing
Facebook: /MastodonPiercing
---
Piercings by Shane Ocell. Call (480) 833-2639 to book an appointment.
Previous Page